Plans and quality
TECHNOLOGY
DIMAX MEANS TECHNOLOGY, INNOVATION, MODERNITY
Technology, innovation, modernity: these are the three words which our philosophy in choosing our production plants is based on.
Technology, because working with natural raw materials, guaranteeing an outstanding standard of the quality of the product, it is necessary to use modern machines.
Innovation, because this is the key in every business challenge, without innovation there's no future.
Modernity, because to keep up with the times means to be able to satisfy at best our Client's needs.
NEW PLANTS FOR EVERY TYPE OF CLIENT
Today Dimax is equipped with new laboratories, respecting fully the enviroment's legislations, with exclusive automatic machines, evolved for the product control and to offer a constant high quality.
Our hair removal wax's production facilities are made to give the Client excellent results, without insecurities and with the consciousness that investing in the plant building was for Dimax a strategic and far-sighted choice.
Whether You have small production needs or whether your needs include significant quantities, we guarantee You punctuality, quality and cost.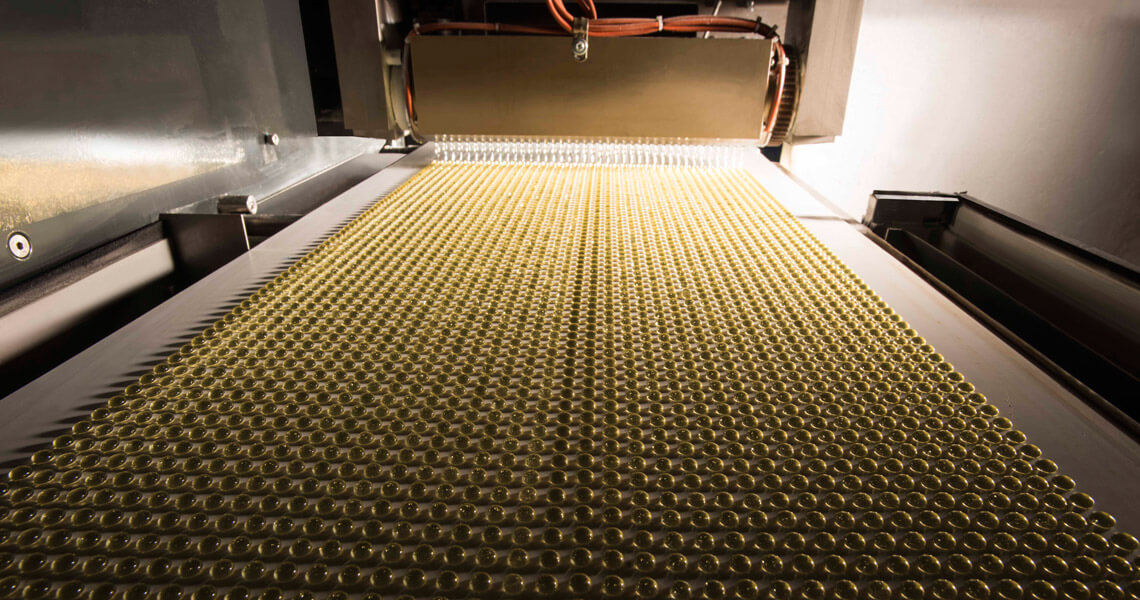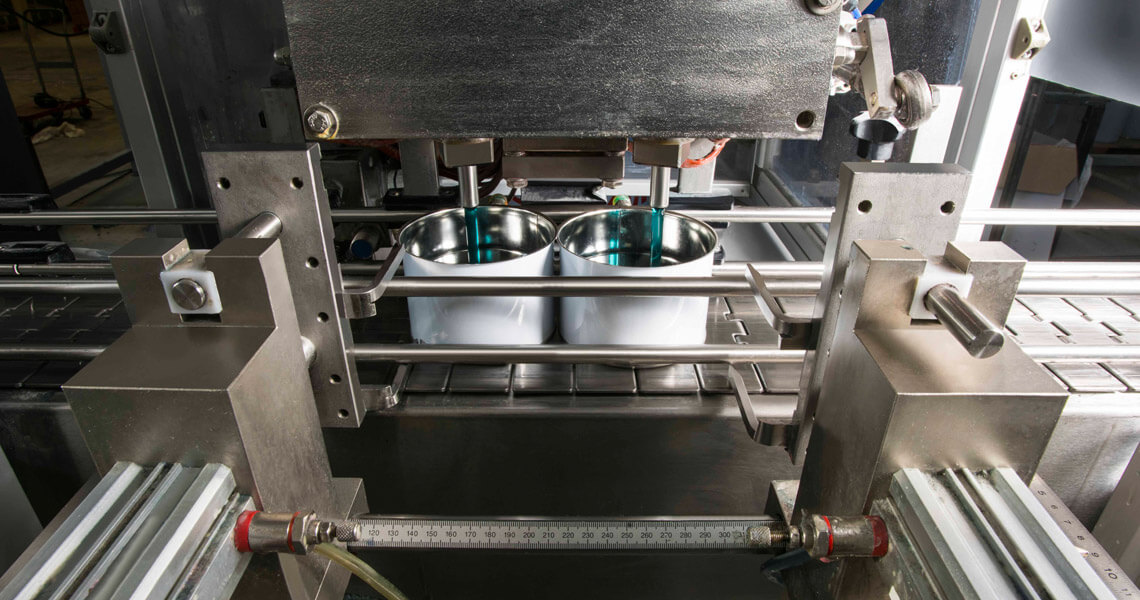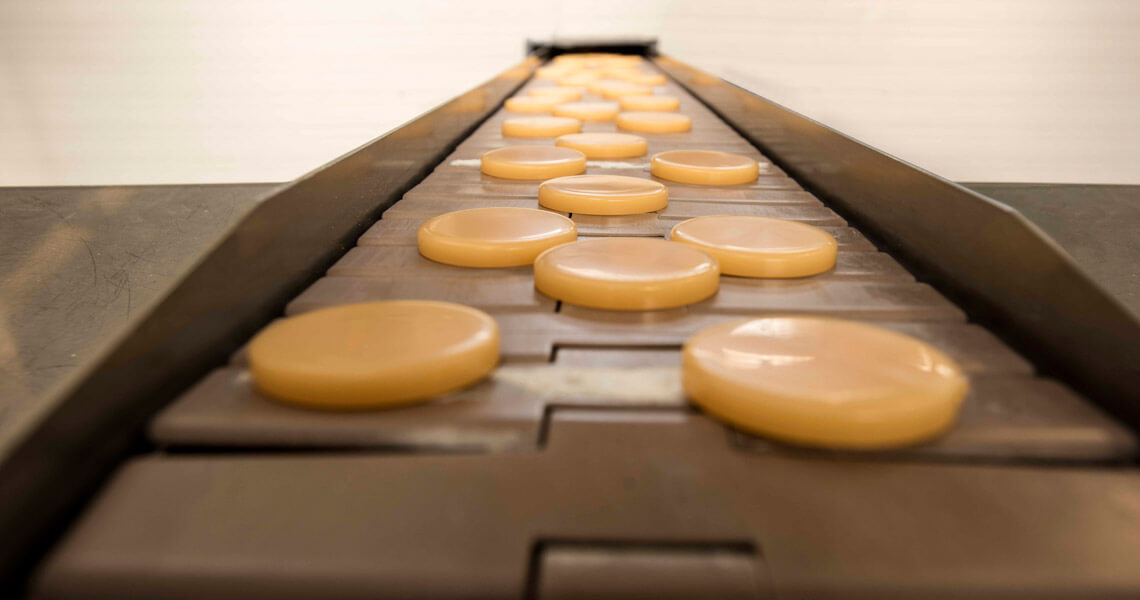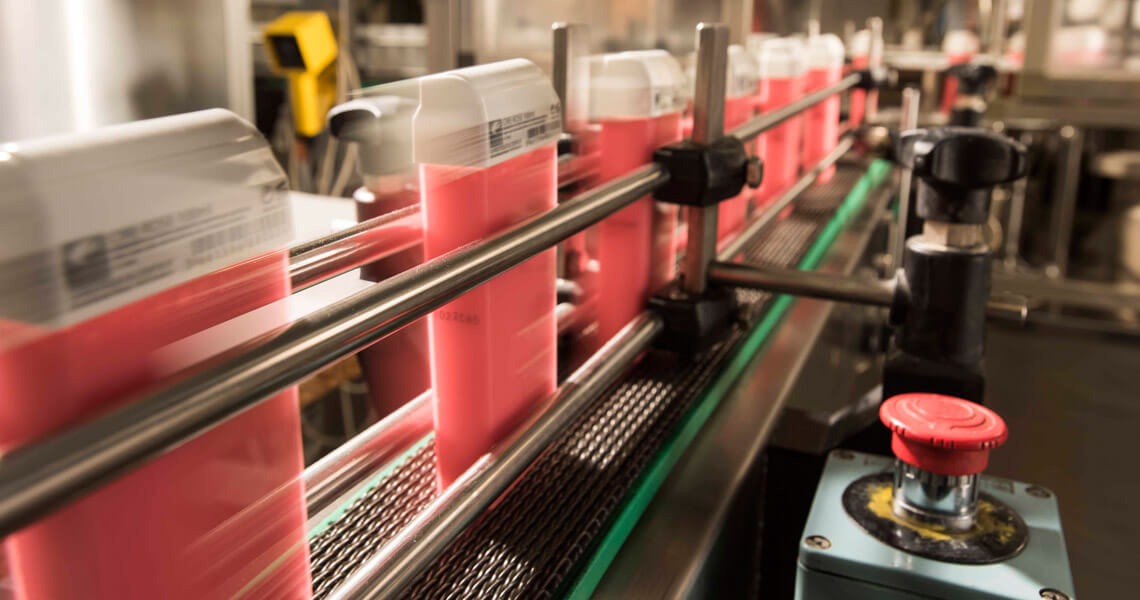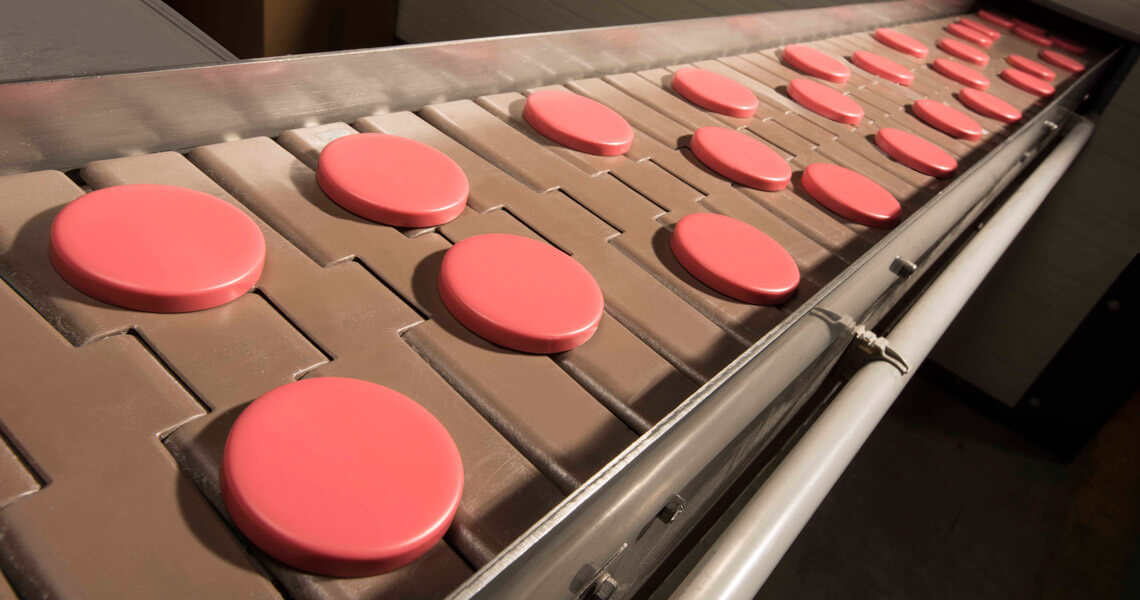 QUALITY
Our corporate identity is based on the awareness that quality is the unchanging thing that characterises our entire production and marketing sector, to start with raw materials.
The scrupulous and accurate choice of the materials, the care with which they are worked and transformed represent a strong and steady corporate ethic effort. Not for nothing, Dimax applies for his raw materials the strict cosmetic legislation used for the creams. It's a complete guarantee that has in the years made us conquer our Clients trust.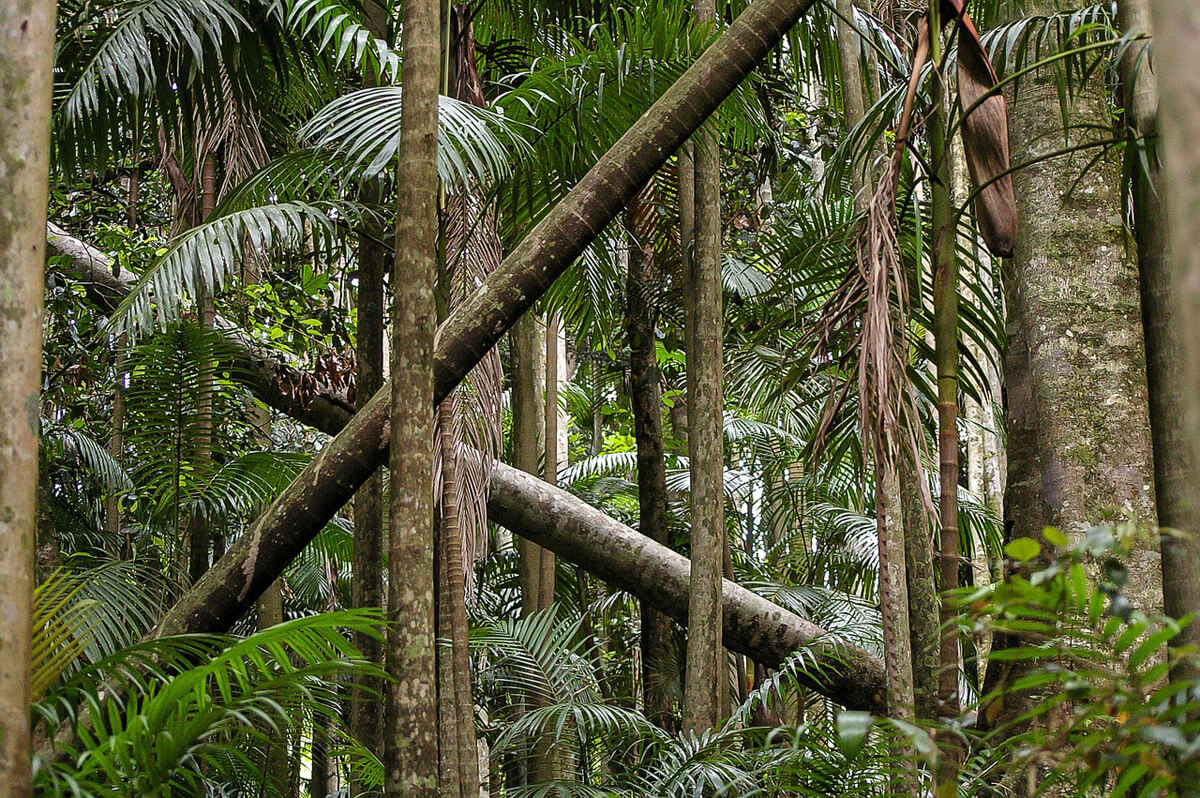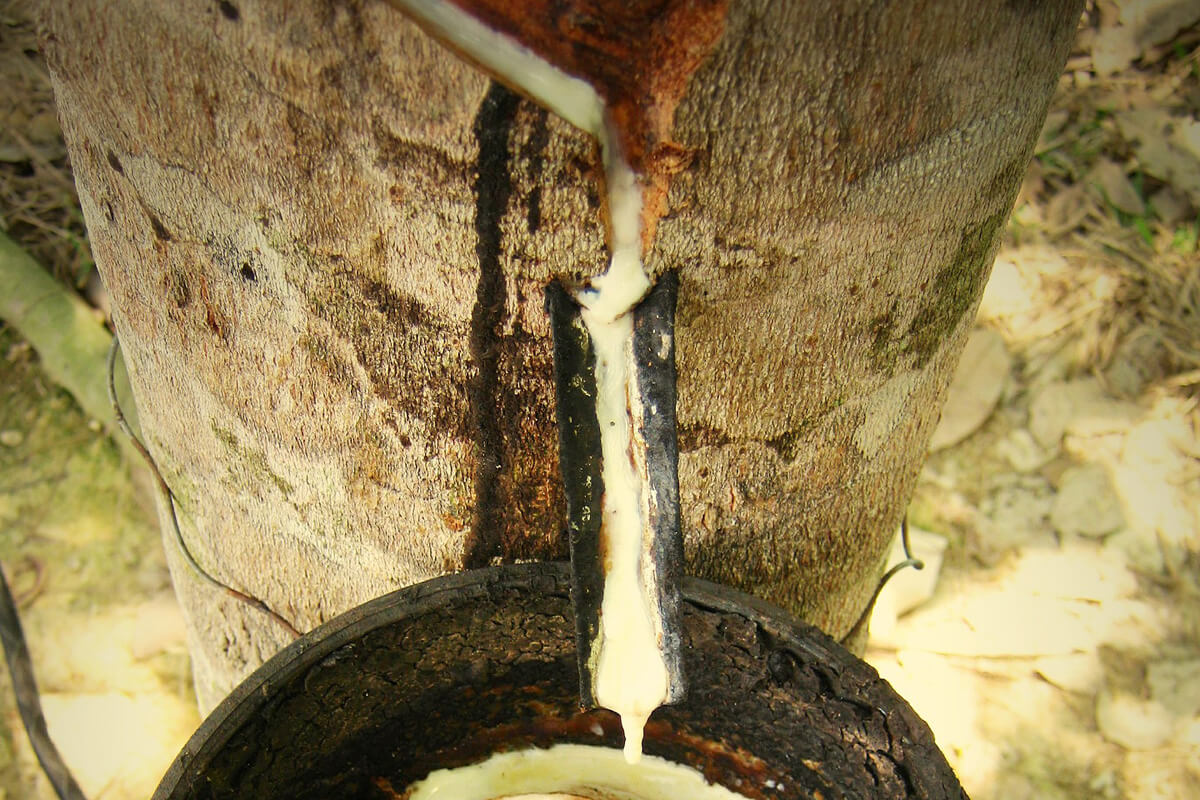 Dimax undergoes his resins to a meticulous control. After choosing the raw materials, we move on to processing by the use of automatic implants, subjected to continuous tests, guaranteeing the highest level of purity and refining.
To make our professional waxes we use only controlled and selectioned natural raw materials. The resins, the natural colors, the oils, everything used in our facilities has a constant and high quality to offer and guarantee the maximum fluidity, so that the entire hair removal operation gets easy, offering an easy spreadability and an unpainful removal but at the same time being firm with the unwanted hairs, and eventually a total respect for the epidermis.
CERTIFICATIONS
Research, Quality, Effort and Enthusiasm
We guarantee the Good Manufacturing Process on quality, realizing improvement purposes always new